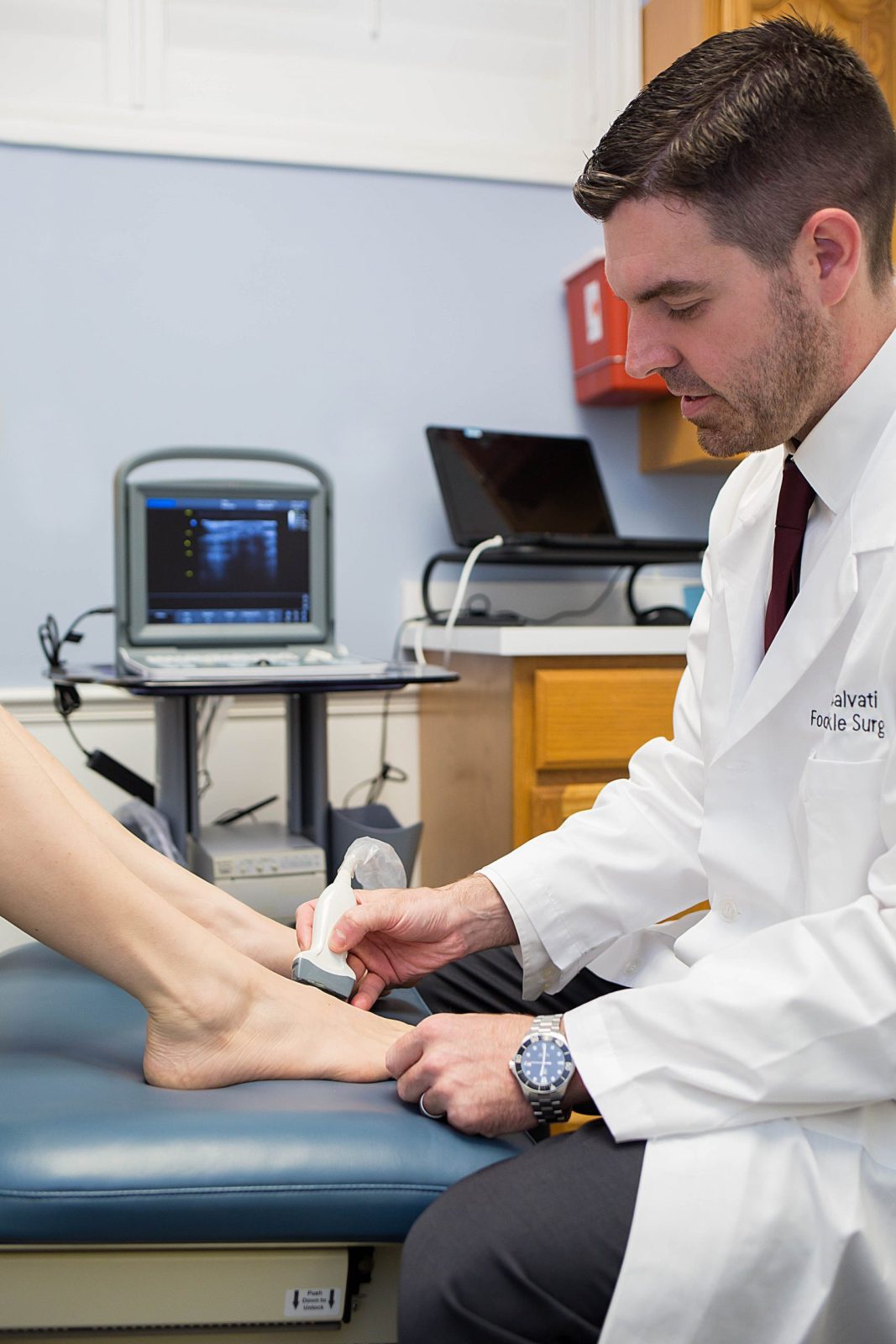 Common Foot Pain You Shouldn't Ignore
People rely on their feet so much that it is common to experience foot pain. Although common, few people seek medical attention to address it. Many people do not consider pain in their feet to be a grave concern. So, how can you differentiate between serious and non-serious conditions? Knowing the symptoms is a good place to start. The following are types of pain you should know about and act on when you experience it.
Policeman's Heel
Also known as plantar fasciitis, policeman's heel is a common condition where the plantar fascia (the thick band of connective tissue in the sole of the foot) becomes inflamed. In general, inflammation is caused by excess tension on the heel, usually from prolonged walking, running, and standing. Stress can also be placed on the heel because of the type of footwear people wear, such as high heels. Certain deformities can also cause policeman's heel, including flat feet and a high arch in the foot.
The most common symptom is severe pain at the heel. If untreated, it can lead to chronic pain. As a result, if you are experiencing pain associated with policeman's heel, it is recommended that you seek medical care from a podiatry specialist. At Marion County Podiatry Specialists, we will determine the severity of the condition and treat it accordingly. In many cases, treatment for policeman's heel simply requires at-home foot exercises.
Osteoarthritis
The most common type of arthritis (inflammation of the joints) is osteoarthritis, the breakdown of cartilage within a joint. As people age, it is more likely for them to experience osteoarthritis but even people in their 20s and 30s can get it. Symptoms include stiffness and severe foot pain, which worsens with physical activity and can lead to immobility. If you experience frequent pain or stiffness in your feet, we do not recommend that you ignore it, assuming it will go away with time. If osteoarthritis is the cause, pain can intensify and may result in the need for surgery. When diagnosed and treated early on, patients can make lifestyle changes to alleviate the pain of osteoarthritis
Morton's Neuroma
Perhaps the least common of feet injuries on our list is Morton's neuroma, a condition that involves the thickening of the tissue that surrounds small nerves around the toes. It is most common in women who wear high heels, as the shape of some heels can compress the foot, leading to a thickness of the nerve. Symptoms generally include stinging, numbness, or burning pain in the ball of the foot. The condition will not go away but can be treated to manage pain. Depending on the severity, treatment can range from a change in footwear to surgery. Patients have commonly been prescribed an anti-inflammatory medication and are advised to make lifestyle changes.
Rheumatoid Arthritis
Like osteoarthritis, rheumatoid arthritis is a chronic inflammatory disorder that can affect the entire body. In general, it begins in smaller joints, like the fingers and toes, and then spreads to other parts of the body, such as hips, knees, and ankles. People who have rheumatoid arthritis typically experience pain, stiffness, and symptoms unrelated to the joints. If you experience frequent discomfort and swelling in the joints of your toes, it is recommended to make an appointment with a podiatrist.
Stress Fracture
Stress fractures are tiny cracks in the bones caused by overuse, weakness as a result of osteoarthritis, or from engaging in a new activity that your foot is not accustomed to. At first, you may not experience pain, but without treatment, it will worsen over time. In addition to pain, you may experience swelling around the fracture. It is recommended to seek medical care when the pain becomes more frequent and severe.
Less Serious Feet Injuries
Not all foot pain is serious and many do not require medical attention. In many cases, you may need to make small adjustments, like changing your footwear or apply ice to alleviate pain. Pain in the feet commonly result from:
If you experience pain, we recommend rest, icing the affected area, and wearing supportive footwear. If that does not treat the problem, it may be time to schedule an appointment with Marion County Podiatry Specialists if you are located in Ocala, FL.
Visit Marion County Podiatry Specialists
Even common and non-threatening foot conditions should not be ignored. If you are experiencing foot pain, contact Marion County Podiatry Specialists. Call (352) 351-4444 or visit one of our offices.