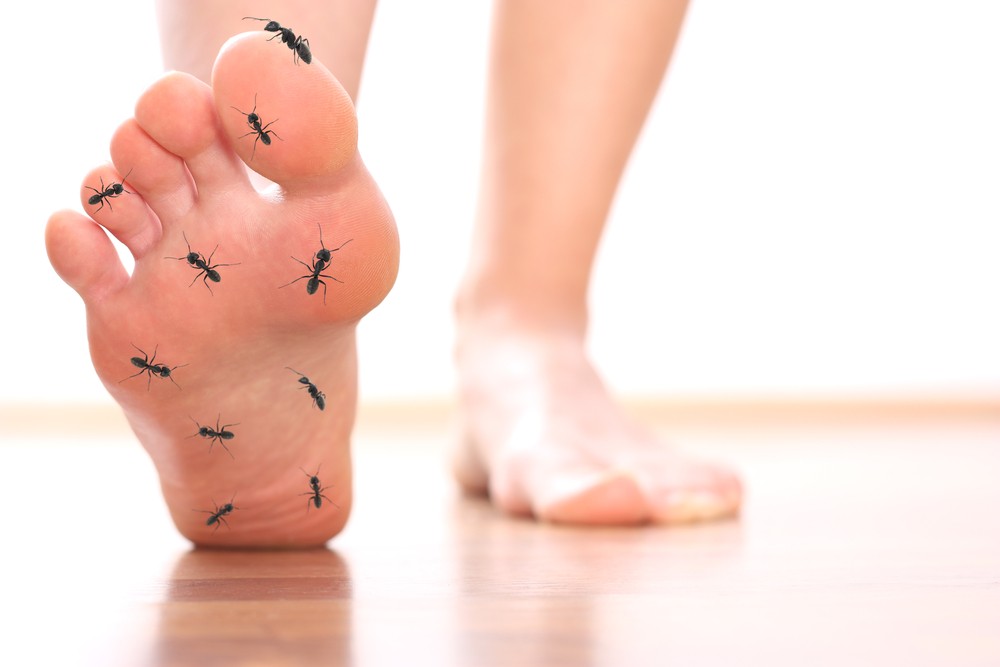 Everything You Need to Know About PAD
PAD or Peripheral Arterial Disease is a concerning circulatory problem that occurs when blood vessels become clogged or constricted. Since your blood vessels are a crucial medium of transporting blood to your legs, arms, kidneys, and brain, their clogging can result in serious consequences.
Does It Cause Discomfort?
Peripheral Arterial Disease is known to cause immense discomfort in the affected area. For instance, you may experience it the most while walking or while performing an action that requires some form of strength from the affected body part. It also results in poor healing of ulcers and leg sores and often makes it difficult to keep the blood pressure under control. Unfortunately, people suffering from PAD are also at a higher risk for heart attack and stroke.
Are There Any Risk Factors That Contribute to Its Development?
Luckily, not everyone experiences PAD symptoms. However, you must look out for those at the highest risk. Here are the conditions and factors that increase the risk of certain people developing Peripheral Arterial Disease.
Sedentary lifestyle (no or infrequent exercise)

Family history of strokes, heart attacks, heart diseases, and PAD

High cholesterol

Diabetes

High blood pressure

Smoking

Being over fifty years of age
What PAD Symptoms Should You Look Out For?
Discoloration of feet and toes

A wound that's taking too much time to heal

Discomfort in the legs that goes away the moment you stop walking

Discomfort or pain in the legs even while you're resting (a classic sign of poor blood circulation)
Can PAD Worsen Foot Problems?
Foot deformities such as bony prominences, bunions, hammertoes, or other dermatological issues such as fungus in nails can often worsen if PAD is present. This is because deformities of this nature require a good flow of blood for healing. 
However, those with PAD suffer from narrowed and constricted blood circulation, which severely affects the healing process. Therefore, even minor issues like sores, blisters, and cuts can become major in a person suffering from PAD.
What Is a PADnet Vascular Machine?
A PADnet vascular machine is something that assists the process of conducting a PADnet Arterial Test. Through this test, you can identify the symptoms of PAD and hence detect the disease early. This way, several treatment options like invasive, non-invasive, and lifestyle modifications can be recommended based on the symptoms.
Using segmental measurements of blood pressure and pulse volume recordings, the PADnet can easily detect the quality of blood flow as well as any possible blockages in arteries.
What Happens After Detection?
If detected early, PAD can be improved or even corrected completely. People experiencing discomfort in the ankle or feet should consult a relevant surgeon for correcting the underlying deformity to prevent any future risks in case the circulation becomes restricted again.
How Can You Prepare For the Test?
Preparing for the test requires some effort. You may be asked to remove any form of clothing that covers your legs and arms. You may also be told to remove your socks and shoes, following which you will be given a gown to wear. Make sure not to smoke or consume tobacco at least half an hour before the test because smoking interferes with the results.
What Happens During the Test?
The technician may wrap pressure cuffs around your ankles, calves, knees, or arms. Following this, the cuffs will be inflated to allow the sensors in the machine to take note of the pulse waves corresponding to every beat of your heart. Your blood pressure in the ankles and arms will also be recorded to determine whether you have PAD.
How Can You Avoid PAD Complications?
There are many ways to reduce or avoid the impact of PAD complications. Some of them are:
Going for foot exams regularly 

Washing your feet daily with mild soap and warm water

Keeping the skin soft and moisturized at all times (make sure to use a lotion that doesn't contain alcohol)

Check your feet for cuts, sores, rashes, bruises, red spots, swelling, or any other possible symptoms of PAD

Trim your toenails from time to time

Always cover your feet with shoes, socks, or both to avoid abrasions and cuts
Last but not least, if you suspect the presence of any of the stated problems, call Marion County Podiatry at (352) 351-4444 or (352) 873-3332 right away and book your consultation with our experienced Podiatrists.