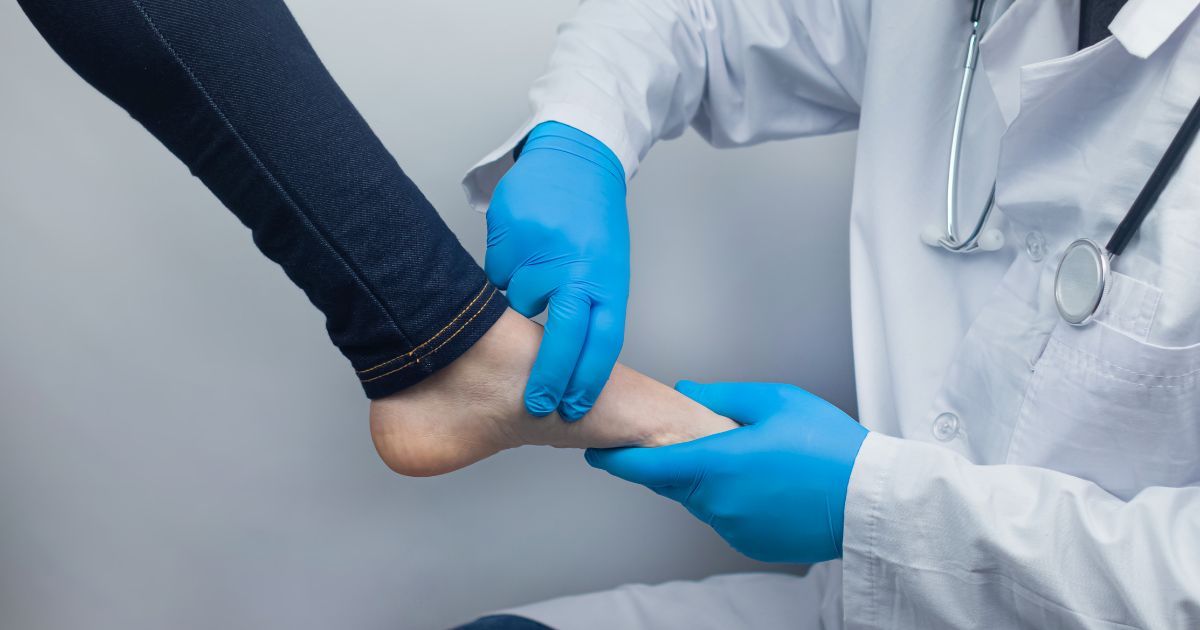 Podiatrist vs. Orthopedist: Which One Is Right For You?
Many people are unsure if they can spot differences between an orthopedist and a podiatrist. Both of them are specialized physicians, yet their work differs slightly. If you cannot detect which is which, it can be hard to get the assistance you need. Read on to learn more about the work accomplished by these physicians.
Orthopedic Physician
An orthopedist, often known as an orthopedic physician, will specialize in detecting, treating, and deterring musculoskeletal diseases and injuries. With their specialty, they can assist you if you have a trauma or an illness that impacts your bones, tendons, muscles, ligaments, and other tissues.
An orthopedist accurately evaluates any issues and will suggest a successful treatment plan. Their attention to your situation can pinpoint what is generating your pain and will address the orthopedic discomfort caused by an injury or a medical condition. Also, orthopedic doctors are qualified for sports focus treatments that involve diagnosing and managing harms faced by physically active individuals. This population is often more prone to various musculoskeletal injuries and needs more immediate recuperation for a vibrant lifestyle. While an orthopedist has researched ankle and foot issues, a podiatry specialist has a specific concentration on them.
Podiatric Physician
A physician that studies podiatry is devoted to treating and caring for the leg, ankle, and foot. They take on in-depth training to understand the entire body and then move on to study the lower extremities. This study allows them to use specialized expertise to analyze numerous conditions and provide treatments to get you back on your feet again.
If you experience a sports injury, arthritis/joint pain, skin problems, or other issues that involve your foot or ankle, time with podiatry specialists can be your best bet. Yet, you do not have to limit your podiatry visits to deal with problems with your ankles and feet. You can also see them to assess your lifestyle, exercise habits, and footwear and assist you in preventing foot, nail, toe, and lower leg issues. While you are welcome to see podiatry specialists to eliminate your pain or discomfort, you can also partner with them to prevent problems from starting.
Which Specialist Should You Visit?
Even though these professions have many similar traits, their primary distinction is in the bodily systems they focus on. The lower extremities are the only focus of a physician that studies podiatry, and they can handle all kinds of foot and ankle-related problems. Orthopedics is a medical specialty that focuses on the overall musculoskeletal system
As a basic rule, it is advisable to contact the best podiatrist in Ocala, FL if dealing with an accident, illness, or symptoms that are harming the condition of your feet or ankles. It is advised to see an orthopedic doctor for any symptoms, condition, or injury that affects any other portion of the musculoskeletal system.
If you are looking for the best podiatrist in Ocala, FL, look no further than the skilled podiatry specialists in your area. You should contact Marion County Podiatry today for the assistance you need.