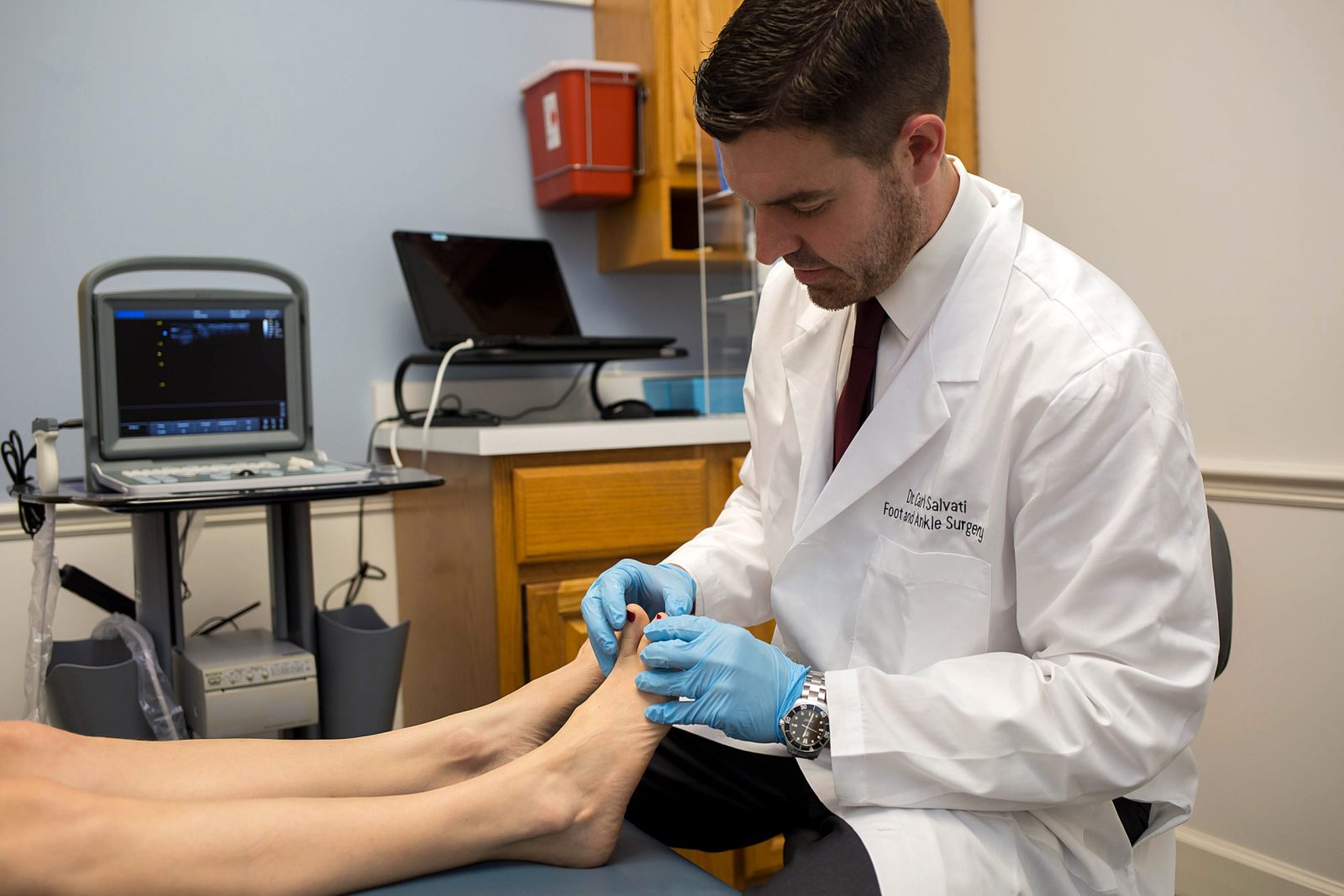 The Best Approaches to Help You Recover from Sports Injuries
Sports are a part of the American way of life, and in Florida, staying active is necessary for maintaining a youthful and fit appearance. 
One of the tools for staying healthy is participating in organized or recreational sports to maintain/reach your physical and mental health goals. The challenge is that during sports, we tend to push ourselves beyond the body's limits. Times like these are when we become injured, and recovering can be a long process. 
According to the Centers for Disease Control, every year, 8.6 million people will experience sports injuries. 
The best ways to recover from a sports injury entails following the treatment protocols and practicing self-care. We examine some excellent avenues to help you recover from your injuries faster and get back to your active lifestyle. 
Responsibility 
We all have heard the adage of living with the pain to encourage your muscles and body to become stronger. The challenge is that this thinking can make an injury worse, and push you at the wrong time. 
The first things to remember with any sports injury are to accept responsibility for what happened. You want to admit that your body is not functioning at an optimal level, and you require time for everything to recover. You should also accept the fact that a part of the reason for the injury is from not listening to your body. 
Accepting responsibility and admitting that you have an injury is the first step in making a full recovery. 
Marion County Podiatry can help with our experience and knowledge in treating sports injuries. We know what you are going through and are focused on assisting you to get back to your normal activities. 
Commitment
When you are going through different forms of treatment, you want to commit to becoming better. To heal fast, you should follow the advice of your healthcare professionals, show up to the appointments, and practice the prescribed exercises. 
Work on setting up small daily goals where you can start to build momentum and improve your health. Staying committed to the program is one of the most critical things you can do to ensure a full recovery. The process takes time, but if you stick with everything, you will be happy with the results. 
Marion County Podiatry has decades of experience in dealing with various injuries, and we can help you. Recovery is just around the corner but requires a commitment on your part to follow the program we layout. 
The Mental Aspect
When you are recovering from any sports injury, a significant factor is the mental aspect. Your attitude and visualization of the recovery can increase the body's ability to adjust, heal, and become healthier faster. 
Studies show that doing things such as visualization, meditation, and thinking positive thoughts create an 88% improvement in recovery. The authors looked at professionals athletes from various sports and found that the mental aspect is equally important to the physical. 
Maintaining robust mental health improves your recovery and allows you to use the mind-body connection to enhance your ability to get back to normal. You don't have to be a professional athlete, but someone active wanting to avoid the pitfalls that occur after an injury. 
Marion County Podiatry can help you to make a full recovery using the latest and most innovative approaches. We cover every injury to help you feel better and get back to your active lifestyle. 
Support
After an injury, the coaches and other teammates/associates don't have contact with you. These situations cause athletes to go into negative declines and feel isolated from those who are their friends. In times like these, you want to establish a support network to talk about the issues and vent your frustrations. Overcoming an injury takes time, and you want the help of as many people as possible. 
Marion County Podiatry covers all foot injures and the other sports issues you face from your active lifestyle. We understand what you are going through and can give you the best advice to make a full recovery. 
We Know What to Do
Recovering from sports injuries requires sticking with the program and embracing select choices to help you feel better. Call Marion County Podiatry today at 352-873-3332 and let us help you to make a full recovery. We are located off Northeast 25th Avenue, near the Ocala Golf Club in Ocala.