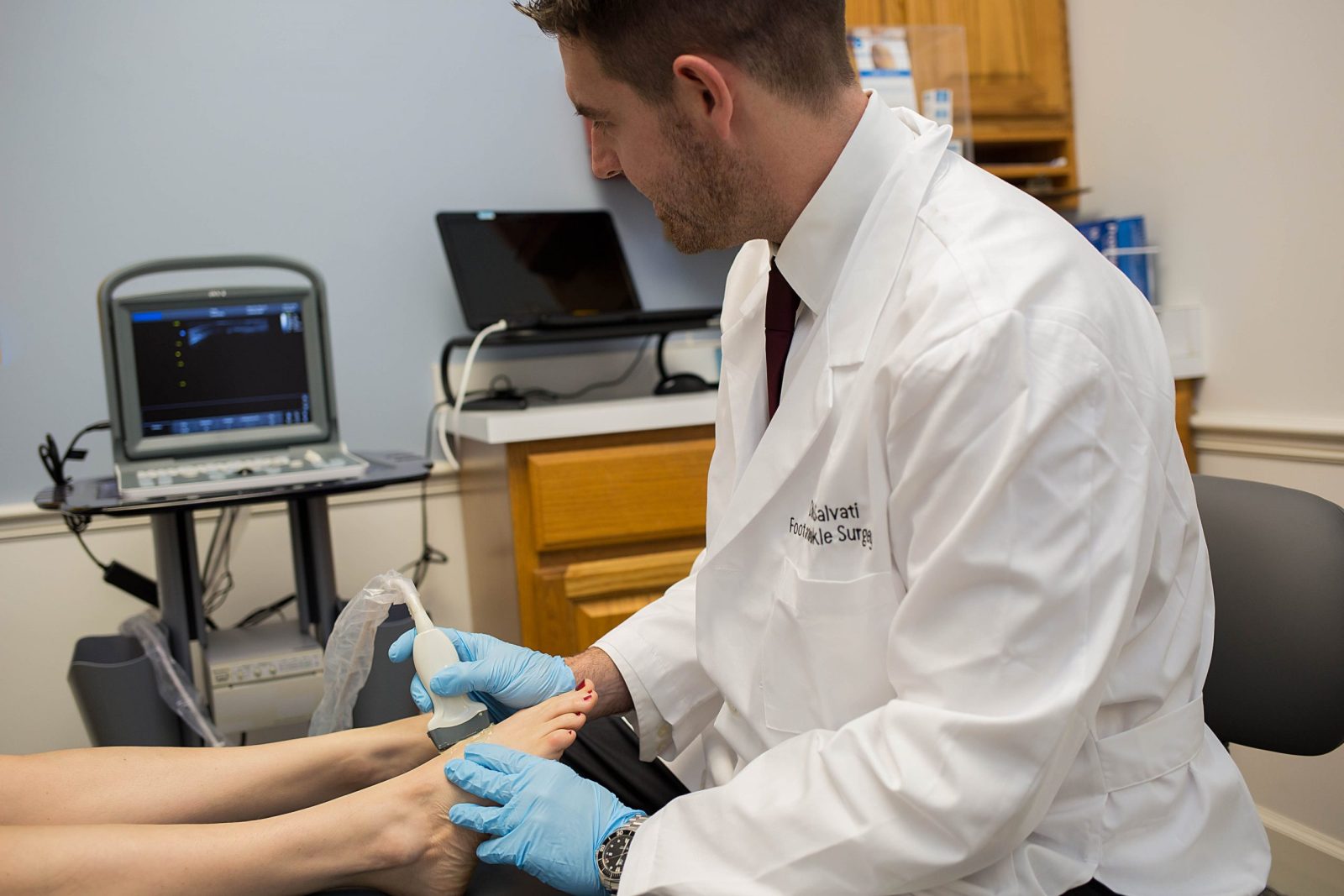 Your Guide to Stem Cell Injections: Who Should Get it, What Are the Benefits, & More
Dealing with foot pain of any kind can cause a lot of stress and prove to be uncomfortable. If you have been experiencing foot pain, it's always a good idea to visit a podiatrist, such as Marion County Podiatry Specialists. With the help of a podiatrist, you can get to the bottom of your foot pain. Once you know what's going on, you can even begin a course of treatment. One type of treatment that many people undergo is stem cell injections. This type of treatment is otherwise known as stem cell therapy and can go a long way in helping you heal or find some relief from your condition. While it may sound intimidating, it's not as scary as it seems and can be a huge benefit to you. Let's dive in!
What is Stem Cell Therapy?
Stem cell therapy gets called regenerative medicine as it helps repair the body and specific areas with a disease, pain, dysfunction, or injury. The treatment focuses on one area of the body and helping to repair it and speed up healing. The entire process almost mimics organ donations. However, the big difference is that stem cell therapy and treatment are easier for most people to undergo. The cells are also more accessible for people and medical professionals to get their hands on instead of finding an organ.
The stem cells themselves are cells in the body specific to certain parts of the body and are unique. For example, these cells can get developed by specific cells in the heart, brain, tendons, muscles, bone, and more.
How Does Stem Cell Therapy Work?
The podiatrist will meet with you at Marion County Podiatry Specialists and determine if stem cell injections are a viable solution for you. If it is, they will discuss everything you need to know about the treatment and how it could impact you. Then, they will need to source the stem cells from your body. This sourcing can get done in several ways. But, getting your stem cells from your fatty tissue is the best way to go. The fatty tissue directly below the skin, called the adipose tissue, is likely where your podiatrist will take the sample.
But, some people can get stem cells from bone marrow. The process sounds like an intense procedure; however, it isn't as scary or invasive as it seems. The only step before taking the sample is local anesthesia. And this is mainly to keep you comfortable. The procedure won't require you to take much downtime, with many people back to their routine in no time. After the stem cells get removed, they will then need to get harvested.
Once harvested, the podiatrist will have you come in for the injections into the foot. There will likely only need to be one injection; however, it depends on how severe your injury, pain, or disease are. If you require more than one injection, you will know ahead of time and can prepare.
What Are the Benefits of Stem Cell Therapy?
There are many perks to stem cell therapy and many reasons why it works as successfully as it does. The main benefit is it's powerful enough to relieve pain, heal injuries, and improve conditions or diseases. The treatment is also relatively simple, being minimally invasive. Also, patients can expect one injection, making the process quick and easy. Last but not least, stem cell therapy works quickly and is known to reduce pain and symptoms fast.
Learn More About Stem Cell Injections at Marion County Podiatry Specialists
If you are dealing with chronic foot pain and are unsure where to turn, Marion County Podiatry Specialists are here to help. With our podiatrists helping you out, you can rest assured that you are in excellent hands. Depending on what is causing your pain, stem cell therapy could be the solution to your problem. However, no matter what, our team makes sure to get you on a treatment plan that will work for you. To schedule your appointment, give our office a call at (352) 351-4444. In the meantime, check out our website https://marioncountypodiatry.com to learn more about how we can help you.